THE CRIF SELECT MISSION
Our mission is to combine innovative technology, services and consulting to enable clients to be leaders in indirect lending space. We achieve this with knowledgeable and passionate people, dedicated partnerships and, above all, long-term interactive client relationships.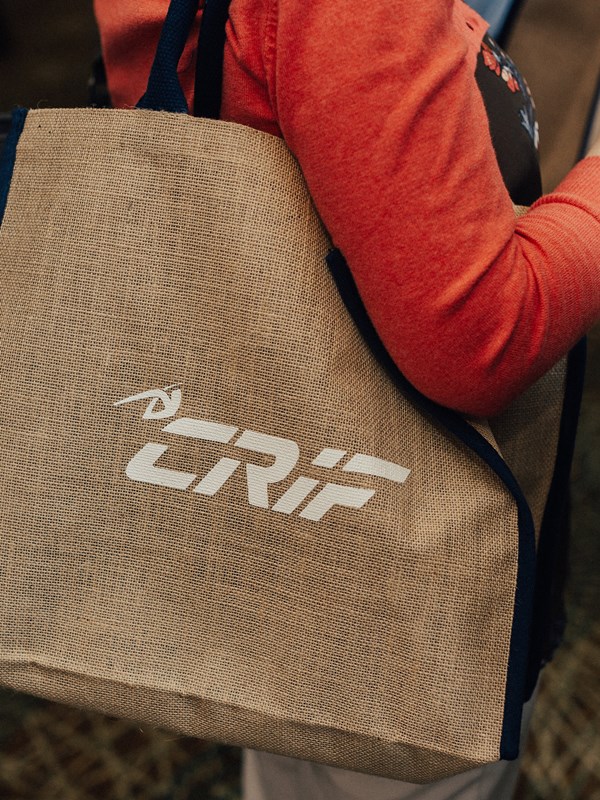 CRIF Select
Customized Solutions for Indirect Lending
CRIF Select Corporation serves some of the most successful financial institutions in the country, including large banks, community banks and credit unions. We specialize in connecting lenders with dealerships and offer various indirect lending services to help you achieve your goals. Our integrated technology-based solutions make loan approvals faster, more accurate and virtually paperless. CRIF Select services, such as dealer market management, loan package processing and fulfillment and program consulting, will allow any lender to offer a full service solution to their customer base and grow their business.
CRIF's Global Impact
CRIF Select Corporation is part of the CRIF Group, a global company specializing in credit bureau and business information, outsourcing and processing services, and credit solutions. Established in 1988 in Bologna (Italy), CRIF has an international presence, operating over four continents (Europe, America, Africa and Asia)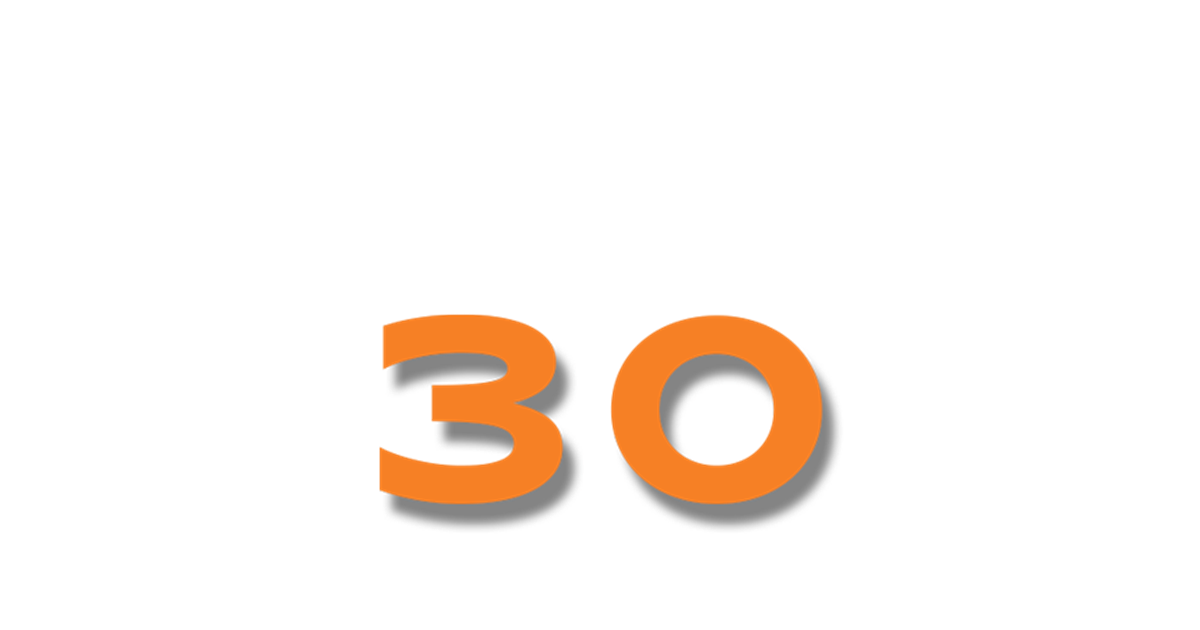 Operations Based Countries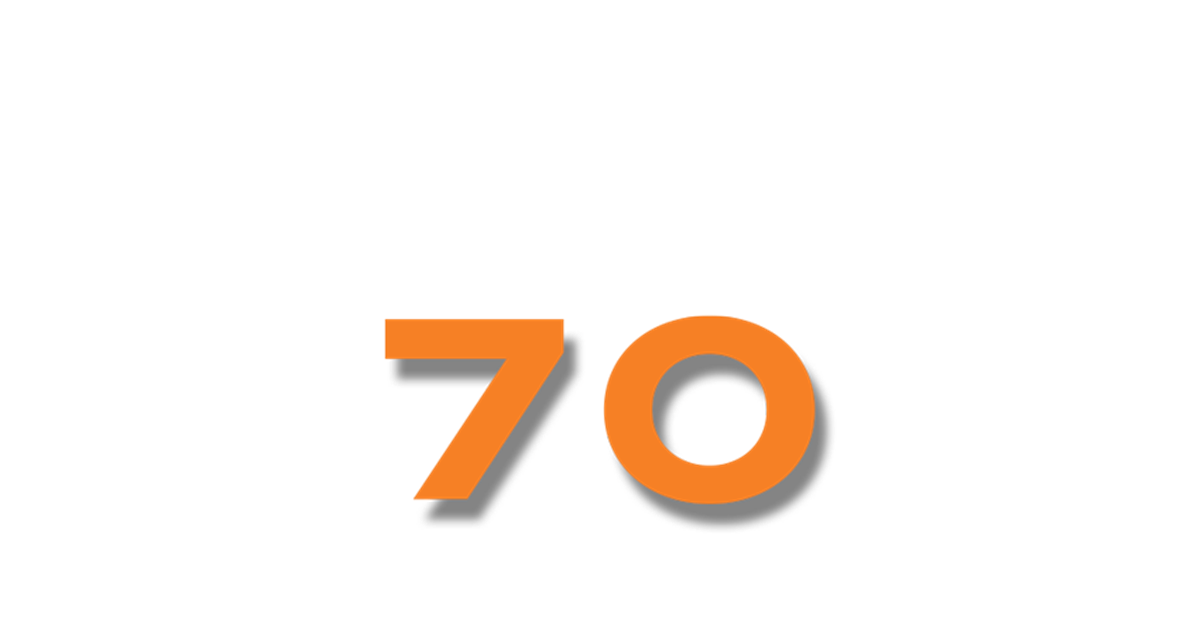 Subsidiary & Joint Venture Companies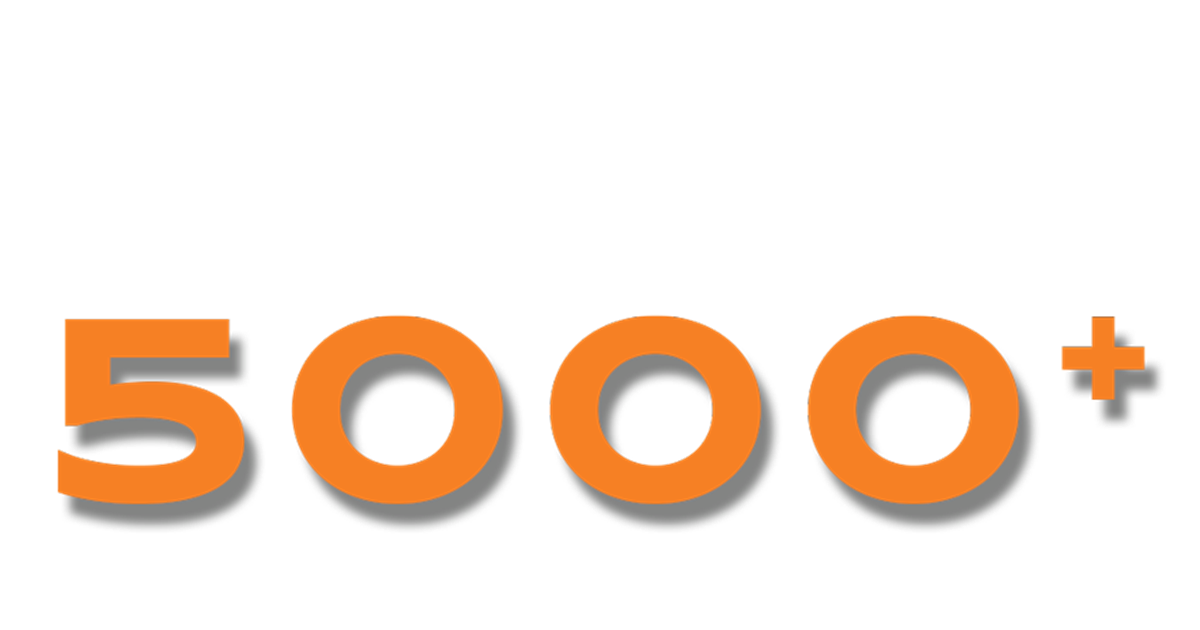 Professionals to Support You
CONTACT CRIF SELECT
Connect with CRIF Today
Need more information about our dealer partner program for indirect lending? Schedule a consultation. Speak with a knowledgeable CRIF Select representative to answer your questions, see a demo or discuss your project in greater detail. We have your solution!